Welcome to Ace Enterprises LLC.
General contractors located in New Smyrna Beach specializing in concrete restoration, water proofing, painting and all types of restoration.
Premium Quality Results
At Ace Enterprises, we understand how devastating it can be when water wrecks havoc on your building. That's why we work hard to get things right. When you call Ace Enterprises, we will arrange for one of our technical experts to visit your building and perform a complimentary assessment.
Trust – Our Superior Application
We only utilize the best products created by the market's leading manufacturers.

Proper application of a product by a trained professional is critical. You should employ a contractor who will ensure the owner's best interest is considered when applying products.

Make sure to consider bids offered only by competent contractors who will pay close attention to the details of the products and designs.
The Elements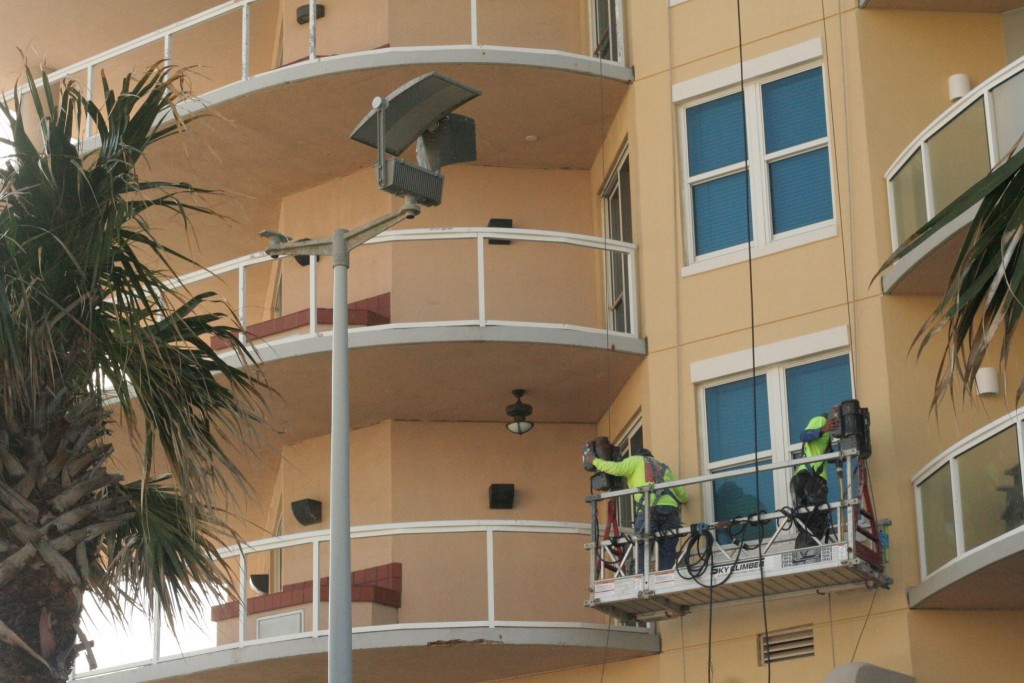 Over time, sunlight, wind, rain and salt air can cause coatings to deteriorate and fail. This can quickly lead to mold, corrosion and water damage.
View our Projects
Recognize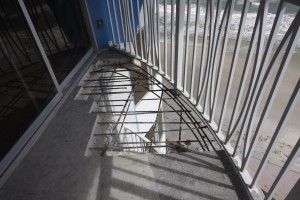 Do you see rust spots on your building?

Do you see exposed rebar in your concrete?

Is the paint or sealant cracked or peeling?
For expert advice and quality work please give us a call.